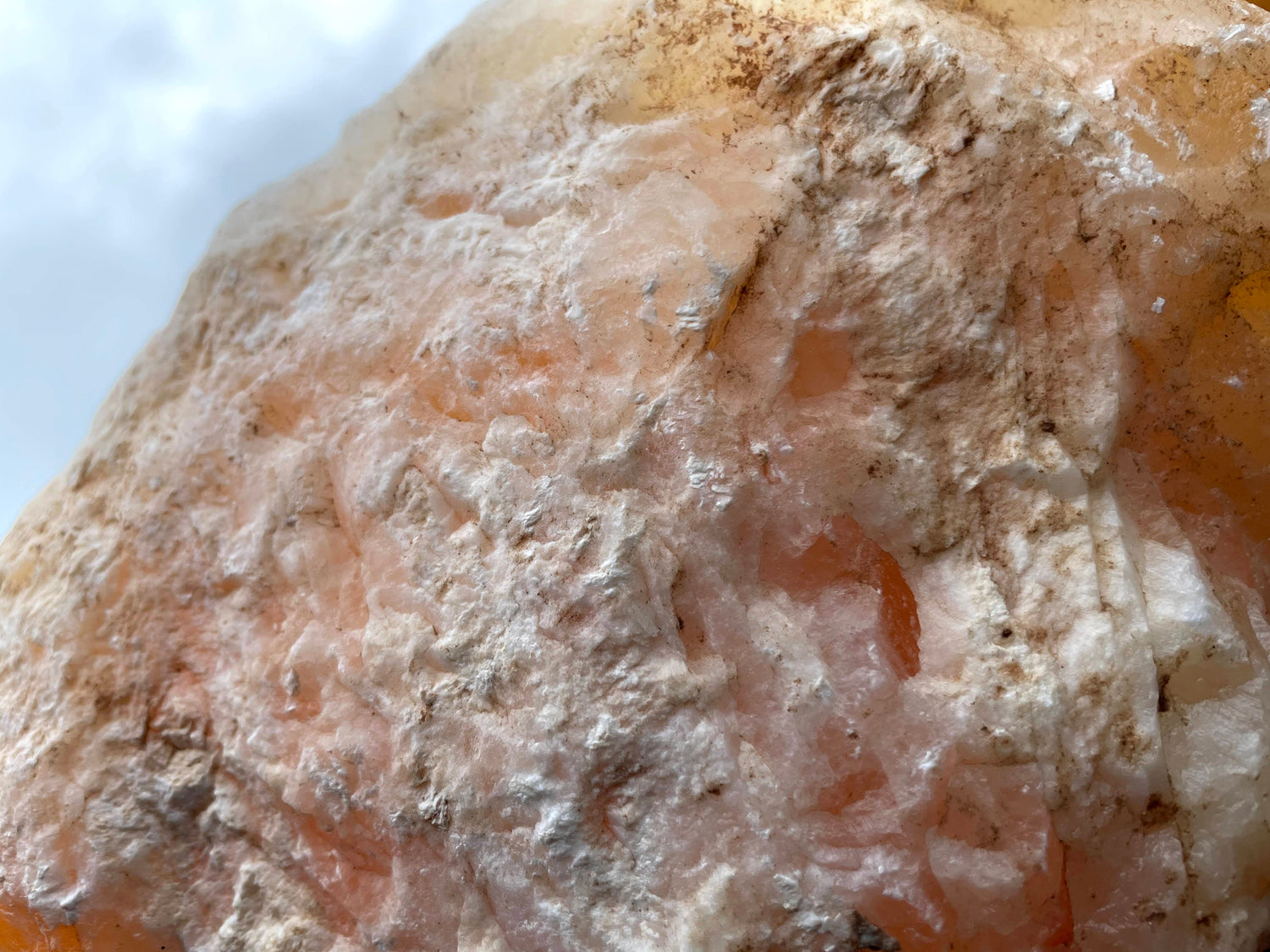 Nature's Beauty
Peaceful Stone Lights specializes in delivering elegant stone pillars, functional wine accessories such as wine chillers and cheese trays and wine rocks.
It is our mission to bring peace, light, joy and beauty to the world.  We believe that by encouraging a connection, appreciation, and grounding the world can be a better place for all. 
Each stone light is hand carved by skilled artisans. Honoring these gifts from nature that are both beautiful and eco-friendly. Once completed each stone light will retain it's state for eternity.  
Its durability and likeness to marble and alabaster make it ideal for residential and commercial elements for your home, restaurant or office projects.
*Due to naturally-occurring variations in Luminite, no two stones pattern or cut will match exactly and variant patterns in stone may not be exactly as pictured; they will be similar. Your stone will be your own, unique to you.
Find your stone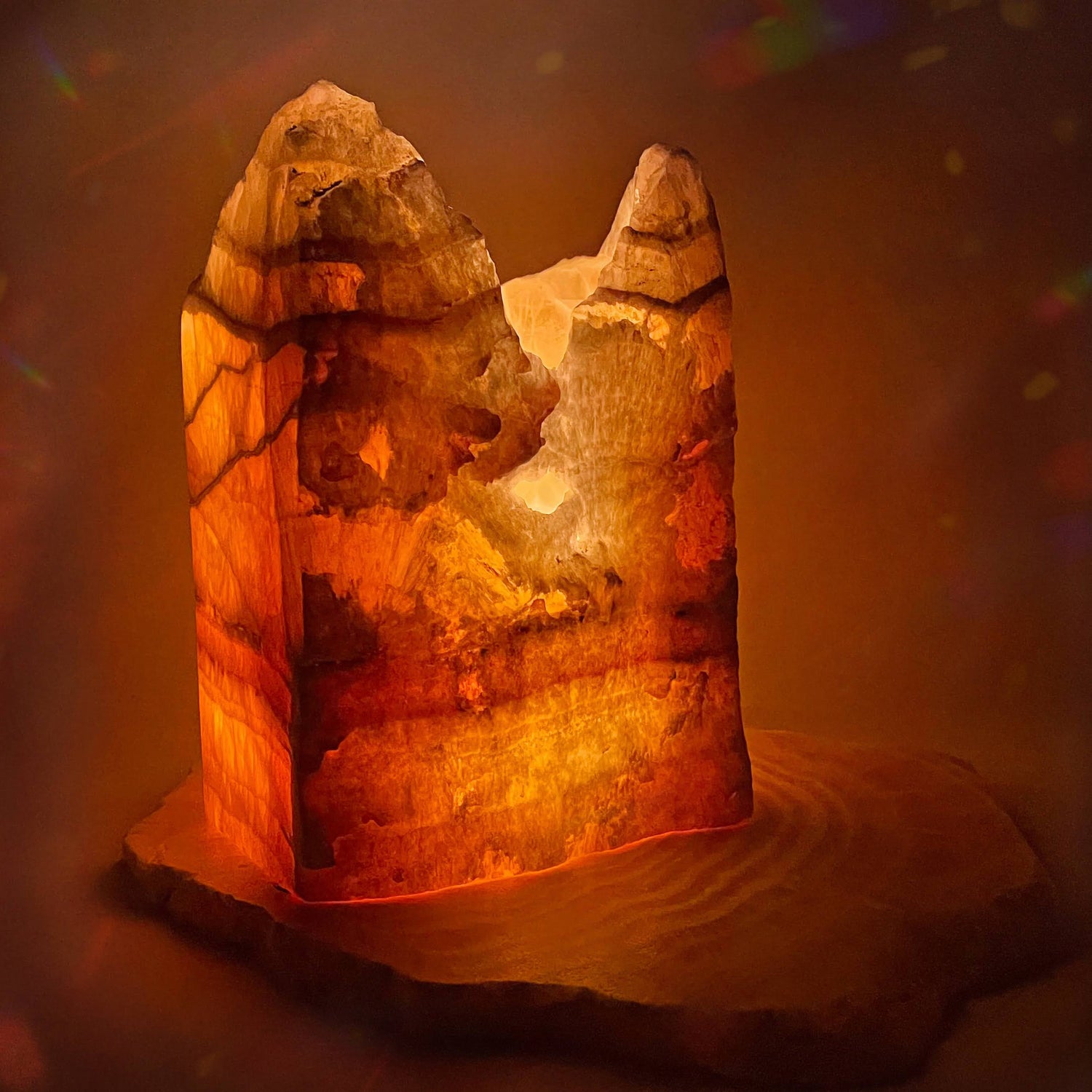 Energy and Chakras
Luminite is most associated with Root, Solar Plexus, Heart, and Third Eye chakras. 
Energy practitioners have reported improved alignment of the flow from mind to body, enhanced focus, balance, psychic abilities, and higher consciousness.
Luminite can stimulate intellect and memory and encourages grounding, self-esteem, self-care and focus.
Luminite is a stone that comforts those who are processing grief and loss.
Use during times of change, upheaval, stress, and anxiety to promote peace and calm.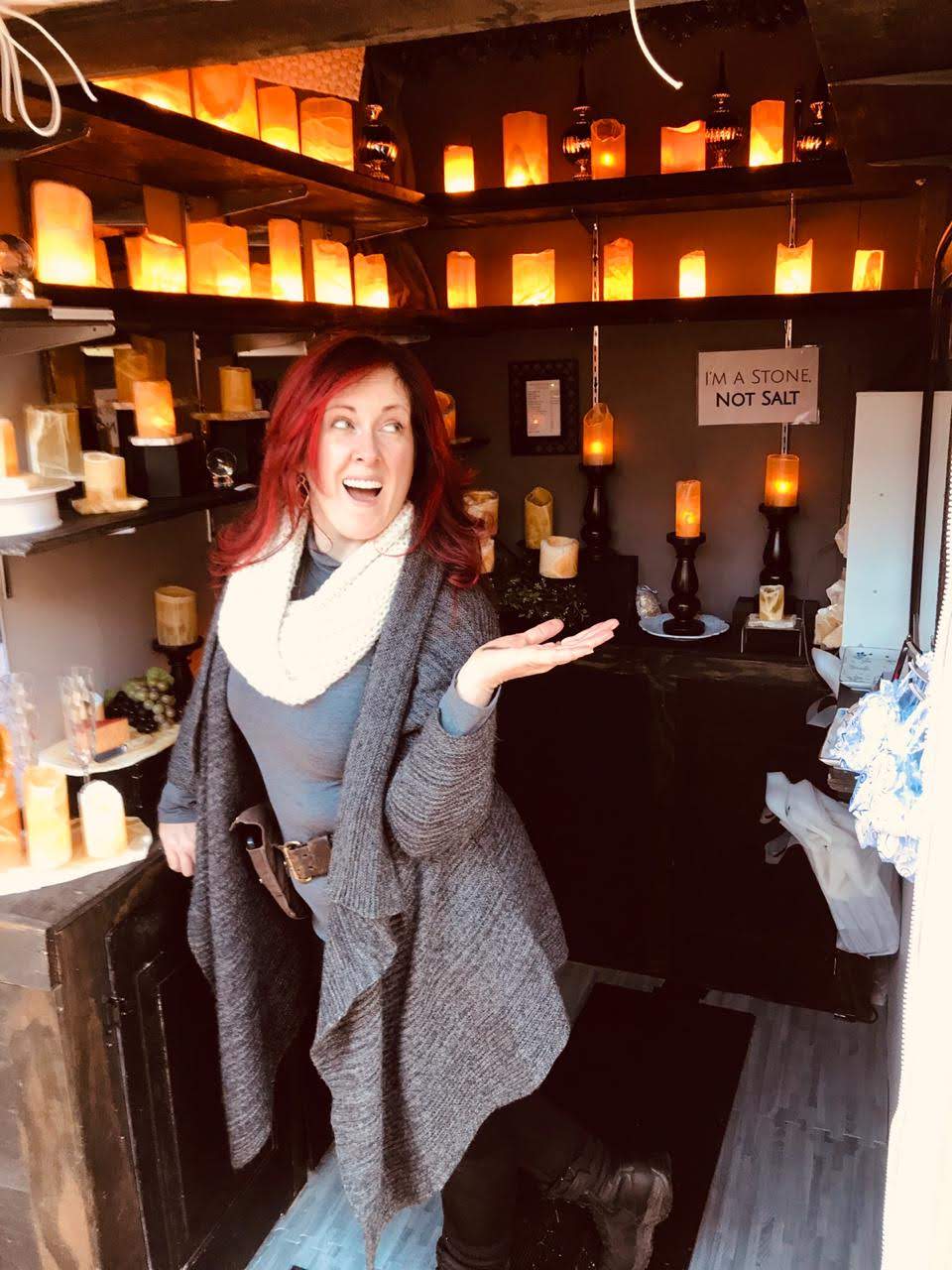 Meet the Artist
Sarah "Red" LaBonte
A natural born artist, she has been making and creating her entire life.
When you meet her you will notice the kindness and attentiveness she provides, somehow life feels better after being with her and her stones.
Growing up in the Granite Mountains of New Hampshire, Red has been grounded to the earth for a lifetime and is honored to be a steward to this very special stone. She feels it is her calling to help each stone and person find one another.
Her life's work is to leave the world a kinder, brighter place than she found it, to empower others to do the same as they ground, and become familiar with their own natural inner light. Peaceful Stone Lights is an extension of this calling.
She is a speaker and guide in the arts of presence, kindness, courage, and savoring all supported by her training in Positive Psychology, The Science of Well-Being, Transformation and Meditation.